Just because it's a small space, doesn't mean it's gotta be boring!! In fact, I think that the right pattern in a small space like a foyer or powder room can actually help make it feel bigger and bolder!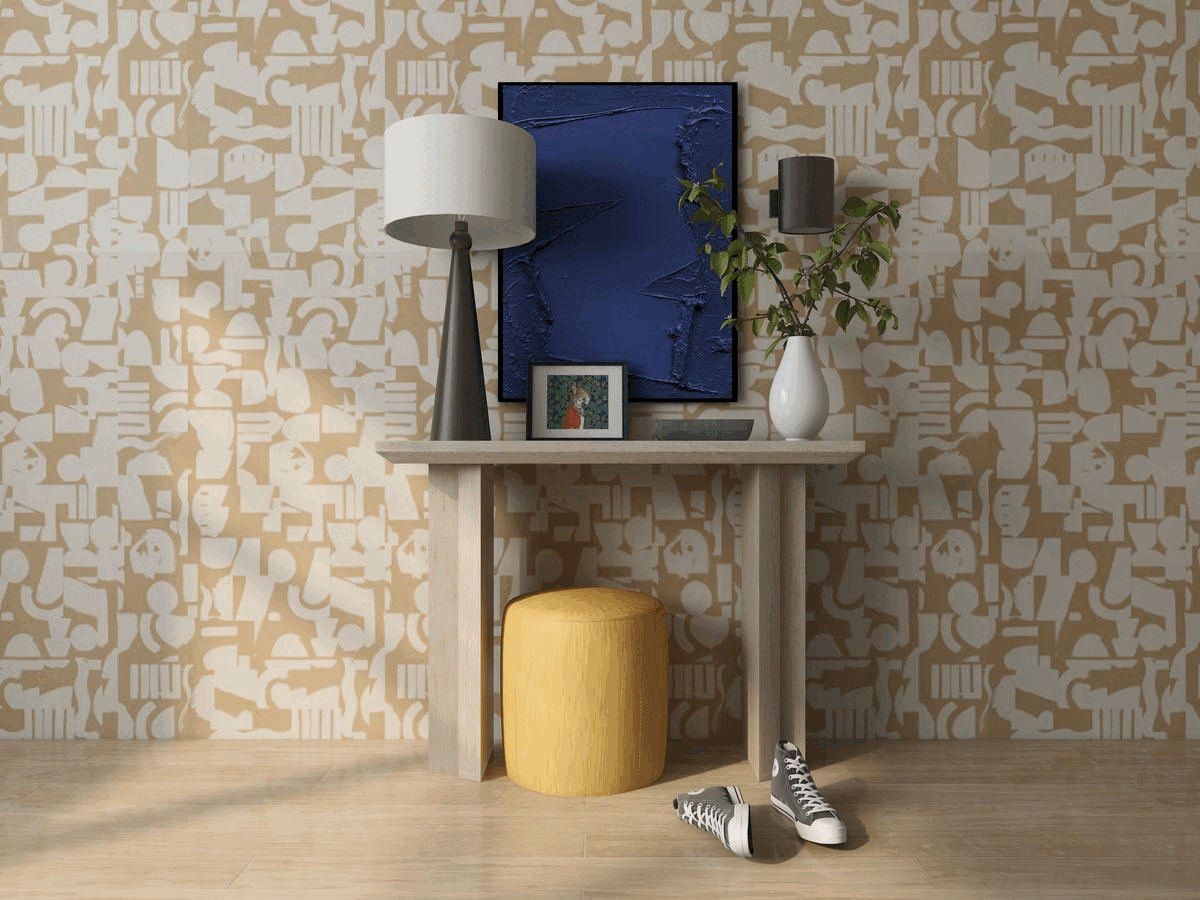 Hey There! This post contains affiliate links. If you use these links to buy something I may earn a commission. Thanks.



Don't forget to measure your space prior to purchasing anything! If you would like a free guide on how to measure your space, please email me at Pam@TheGood-DesignCompany.com.